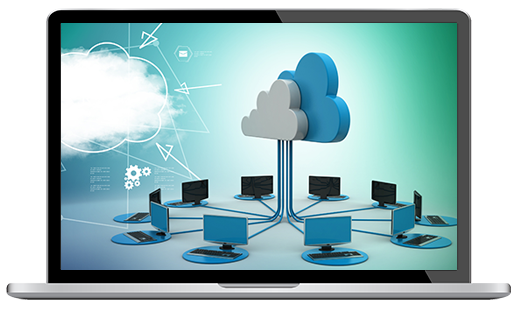 Managed networks provide hardware infrastructure resources such as servers, routers and switches, as well as operating system and firewall software to run and secure the backend infrastructure and the data stored on it. The whole system is entirely monitored and maintained by the service provider.
Managed networks may include solutions and services such as managed LAN, managed WAN, a managed gateway, managed wireless networks and other automated network support services.
ABC Computers can clean up, organize and maintain your IT equipment for maximum efficiency.
Improve your network by calling us at 313.871.871.