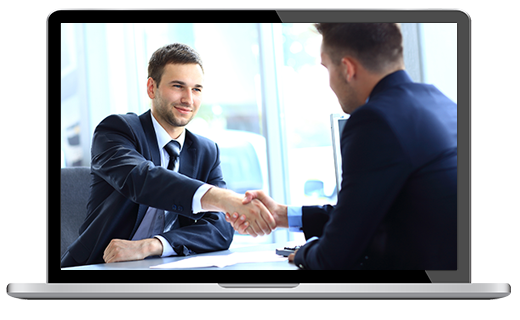 There are many forms of marketing. We analyze your business to figure out what will best work for your company to receive results.
Below are some of the marketing techniques we have implemented to help many of our clients to market their business:
Pay-Per-Click Marketing
Facebook Marketing
Google AdWords Marketing
Events (B2B, B2C)
Email Marketing
Mail Marketing
Reputation Repair & Management
Social Media Marketing
Optimizing your social media outlets allows you to focus on followers interested in your businesses products and services through organic content, engaging video, and stimulating pictures. Building a dedicated following and steering traffic towards your social media presence can increase sales. Some of the social media platforms we work with are:
Facebook
Twitter
Google Plus
LinkedIn
Instagram
Foursquare
Klout
Tumblr
And many more!
To improve your sales by applying effective marketing techniques, call us at 313.871.8711.