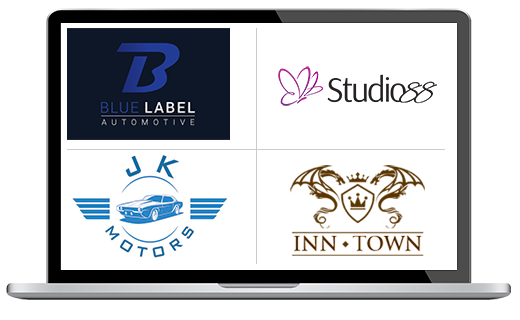 We will listen to your story and ask necessary questions to figure out the differentiating factors that make your business special. Once we have an in-depth understanding of your company, we will skillfully craft it so that it can be easily shared with existing and potential customers in an interesting way.
With the help of our talented design and production team, we create the necessary narrative for your brand to stand out.
We would love to help you with any of the following materials:
Promotional Materials
Brand Strategy & Execution
Logo Design
Business Cards
Letterheads
Printing
Infographic Creation & Distribution
Our diverse team members allow us to create various packages of prototypes and strategies that clients can choose from, giving them options of what best represents their brand.
Let's figure out what makes your brand special.
Call us at 313.871.8711.